Check our best destinations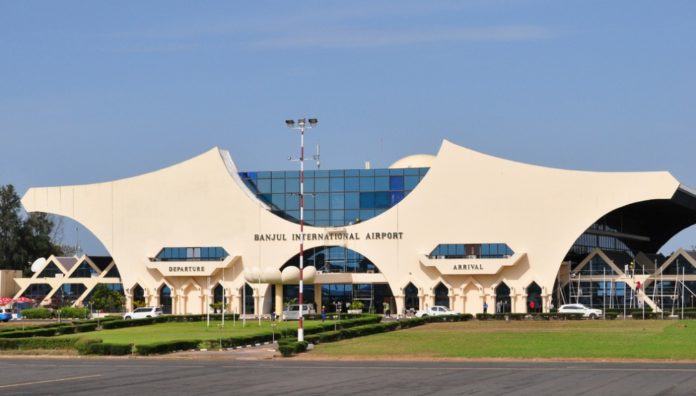 Our achievement in numbers:
Alkamba Tours & Travel International  had its humble beginning in the year 1996 in New-York City (U.S.A), under the professional acumen of our respected CEO Mr. Saikouba Sisay. The company had since become a reliable travel agent specializing in electronic airline ticket sales, Holiday Packages and Hotel & Car Booking Services in Gambia…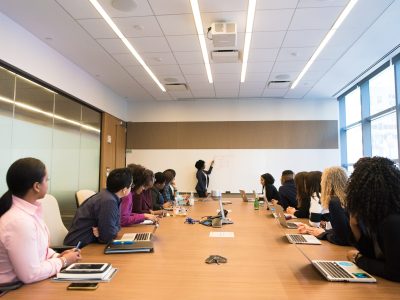 We provide many services for both the local community and tourists traveling from all over the world. Among these are:
Hotel Reservations
Airport Transfers
Flights to Europe
and a wide selection of excursions around the Gambia and Senegal, which allow you to enjoy the culture, food and the general atmosphere of this wonderful country
West African Tours: Nigeria, Ghana, Sierraleon, Guinea Bissau, Togo, Benin Republic e.t.c
We are recognized for offering our services at brisk pace. Time is money in this fast paced era, knowing its worth; we take utmost care render our services with promptness. Co- ordination with time has enabled us to be branded as the most reliable tour and travel agent in The Gambia.
" I want to thank you for an excellent day out and in particular our appreciation for your Guide Baba.He was excellent and very knowledgeable and made the day very special"
"A wonderful serenity has taken possession of my entire soul, like these sweet mornings of spring"
"Hello just to say thanks for making my visit great once again. Bus tour and day cruise were spot on and your guides excellent. Look forward to my next visit as soon as possible"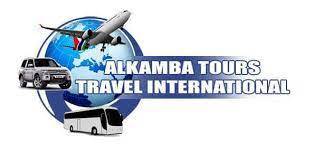 The company is well equipped with all kinds of resources for arranging highly pleasurable services. We have services of highly experienced team of professionals who are well trained in hospitality and decorum to entertain our valued tourists.
Tel No. : (+220)9908479 Fax: (+220) 7279213
Address: Brusubi Turn Table, kombo North, The Gambia, West Africa