Frequently Asked Questions
We've put together a list of travel advice which will help answer common questions often asked by our customers before travelling to The Gambia. .
If you have any other questions that are not covered in this section, please do not hesitate to contact our reservations team on (+220)4410696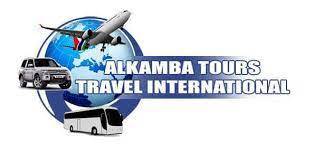 The company is well equipped with all kinds of resources for arranging highly pleasurable services. We have services of highly experienced team of professionals who are well trained in hospitality and decorum to entertain our valued tourists.
Tel No. : (+220) 9908479 Fax: (+220) 7279213
 Office Address: Access Bank House Brusubi Turntable