Gambia's Foremost Travel Agent and Tour Operator.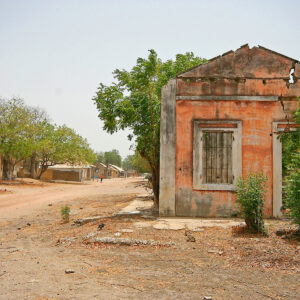 An early pick up from your hotel is needed to catch up the ferry for an interesting crossing from Banjul to Barra on the North Bank of the Country. In the reserve, you can enjoy the natural environment of the bush and get the chance to spot animals like; zebras, rhinoceros, giraffes, monkeys and many more.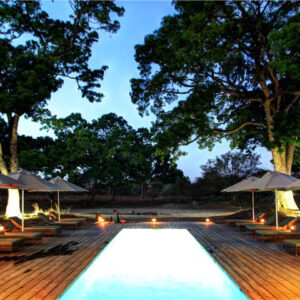 Fathala Overnight
Early pick up from hotels to catch up the ferry for a scenic crossing to the North bank. Driving continues to the Gambia and Senegal border for passport formalities before driving in to Fathala Lodge
After breakfast, we will drive to the reserve where we are expected to have a 2 hours scenic driving within the park. Lunch will be served before we start the safari. Giraffes, Rhinos, antelopes and bush pigs will be spotted.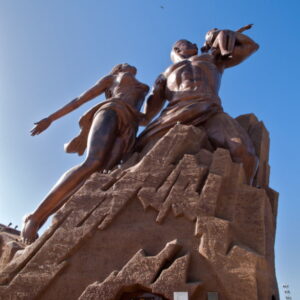 Senegal 3 Days
The departure from the hotels will be around 07.30 hrs to drive to Banjul to join the ferryboat to cross the River Gambia to Barra at the North bank. Arrive at Barra and visit Fort Bullen one of the historical places in The Gambia, which is from the time of slavery. From there the tour continues to cross the Gambian/Senegalese border driving us to Kaolack, the second largest city in Senegal after Dakar. It is fame for its mining. On the next day we depart to Dakar, the Capital city of Senegal where we will visit the Goree Island where you will experience the slave house and museum, colonial buildings, The Guns of Navaron and other interesting places.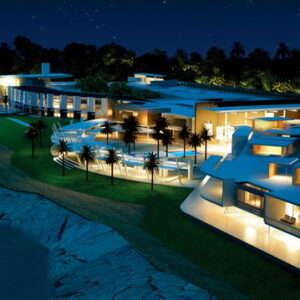 Senegal's capital, a port city with a grand mosque & a slavery museum on ll de goree island.
Dakar is the capital of Senegal, in West Africa. It's an Atlantic port on the Cap-Vert peninsula. Its traditional Médina quarter is home to the Grande Mosquée, marked by a towering minaret. The Musée Théodore Monod displays cultural artifacts including clothing, drums, carvings and tools. The city's vibrant nightlife is inspired by the local mbalax music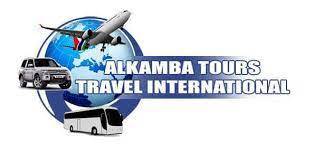 The company is well equipped with all kinds of resources for arranging highly pleasurable services. We have services of highly experienced team of professionals who are well trained in hospitality and decorum to entertain our valued tourists.
Tel No. : (+220) 4410696 Fax: (+220) 4410663
 Office Address: Access Bank House Brusubi Turntable