Gambia's Foremost Travel Agent and Tour Operator.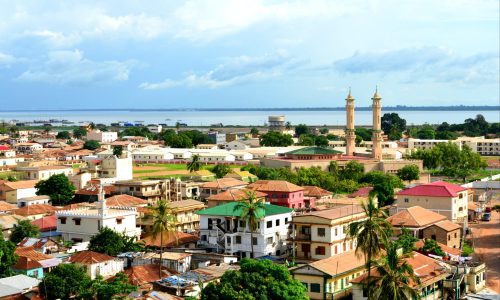 Gambian capital city on the Gambia River, with the lively Albert Market & nearby Tanji Bird Reserve
Banjul is the capital city of the Gambia, a small West African country bordered by Senegal. The city sits on an island where the Gambia River meets the Atlantic Ocean. Its colonial buildings include the National Museum, dedicated to Gambian culture and history. Vendors at the lively Albert Market sell colorful textiles and local produce. The city's main entrance is marked by the immense, columned Arch 22 gateway.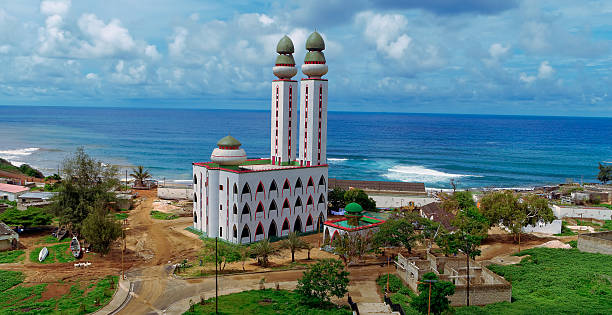 Senegal's capital, a port city with a grand mosque & a slavery museum on ll de goree island.
Dakar is the capital of Senegal, in West Africa. It's an Atlantic port on the Cap-Vert peninsula. Its traditional Médina quarter is home to the Grande Mosquée, marked by a towering minaret. The Musée Théodore Monod displays cultural artifacts including clothing, drums, carvings and tools. The city's vibrant nightlife is inspired by the local mbalax music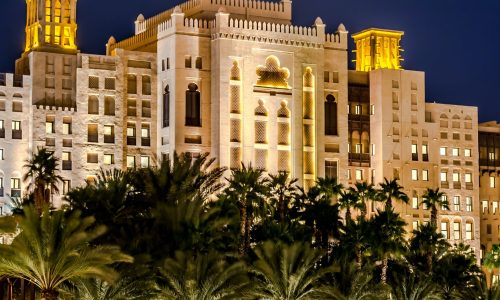 Sprawling Nigerian coastal city with victorial Island beaches & nightlife, plus Freedom Park
Nigeria, an African country on the Gulf of Guinea, has many natural landmarks and wildlife reserves. Protected areas such as Cross River National Park and Yankari National Park have waterfalls, dense rainforest, savanna and rare primate habitats. One of the most recognizable sites is Zuma Rock, a 725m-tall monolith outside the capital of Abuja that's pictured on the national currency.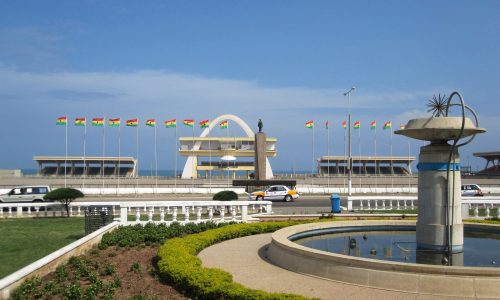 Capital of Ghana known for its national history museums, Atlantic beaches & vast Makoa Market.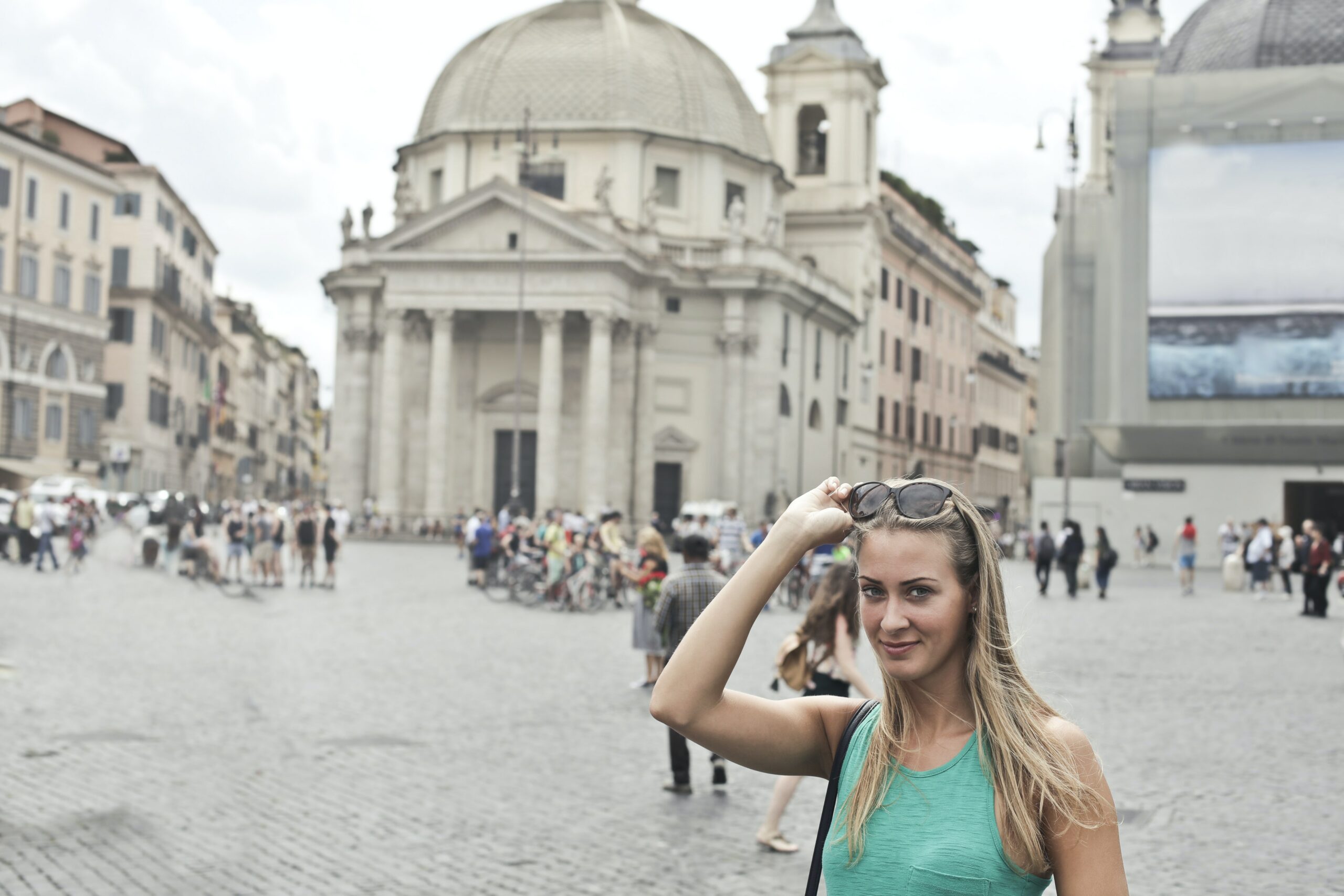 London, the capital of England and the United Kingdom, is a 21st-century city with history stretching back to Roman times. At its centre stand the imposing Houses of Parliament, the iconic 'Big Ben' clock tower and Westminster Abbey, site of British monarch coronations.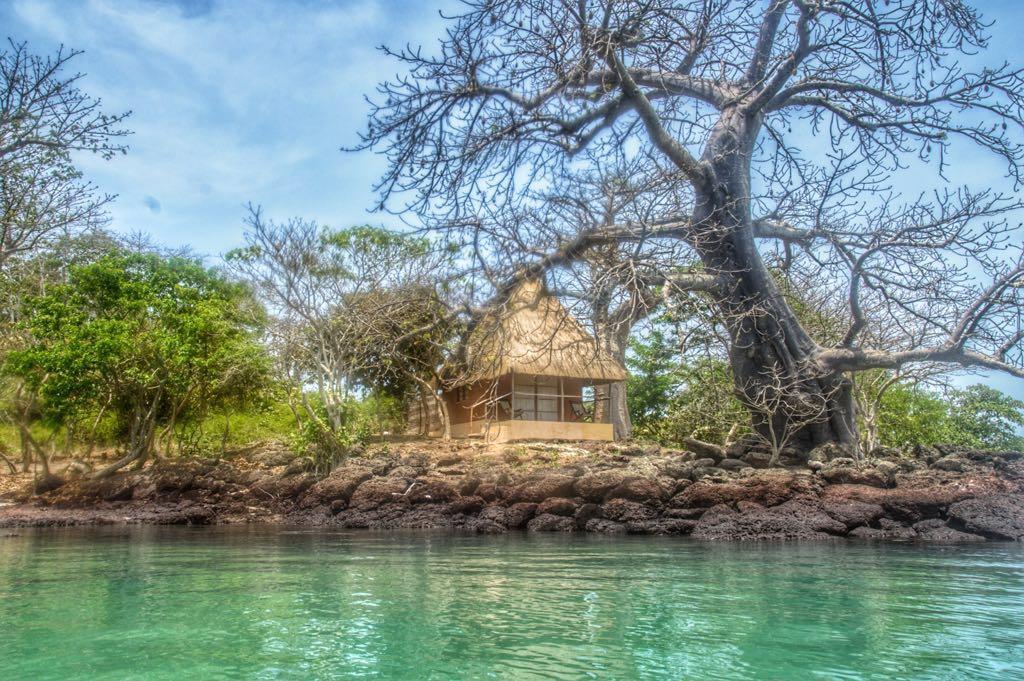 Guinea-Bissau is a tropical country on West Africa's Atlantic coast that's known for national parks and wildlife. The forested, sparsely populated Bijagós archipelago is a protected biosphere reserve. Its main island, Bubaque, forms part of the Orango Islands National Park, a habitat for saltwater hippos. On the mainland, the capital, Bissau, is a port with Portuguese colonial buildings in its old city center.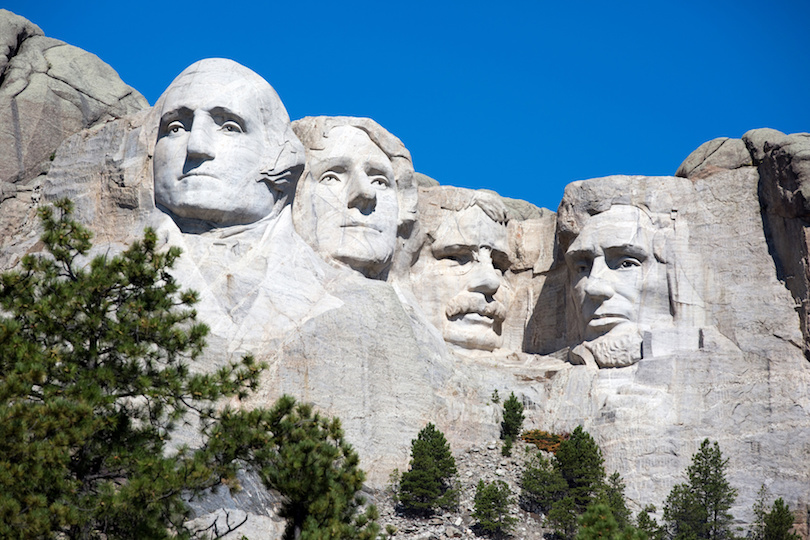 The U.S. is a country of 50 states covering a vast swath of North America, with Alaska in the northwest and Hawaii extending the nation's presence into the Pacific Ocean. Major Atlantic Coast cities are New York, a global finance and culture center, and capital Washington, DC. Midwestern metropolis Chicago is known for influential architecture and on the west coast, Los Angeles' Hollywood is famed for filmmaking.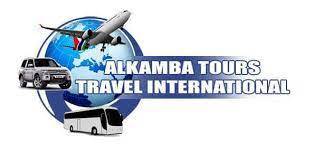 The company is well equipped with all kinds of resources for arranging highly pleasurable services. We have services of highly experienced team of professionals who are well trained in hospitality and decorum to entertain our valued tourists.
Tel No. : (+220) 9908479 Fax: (+220) 7279213
 Office Address: Access Bank House Brusubi Turntable