Gambia's Foremost Travel Agent and Tour Operator.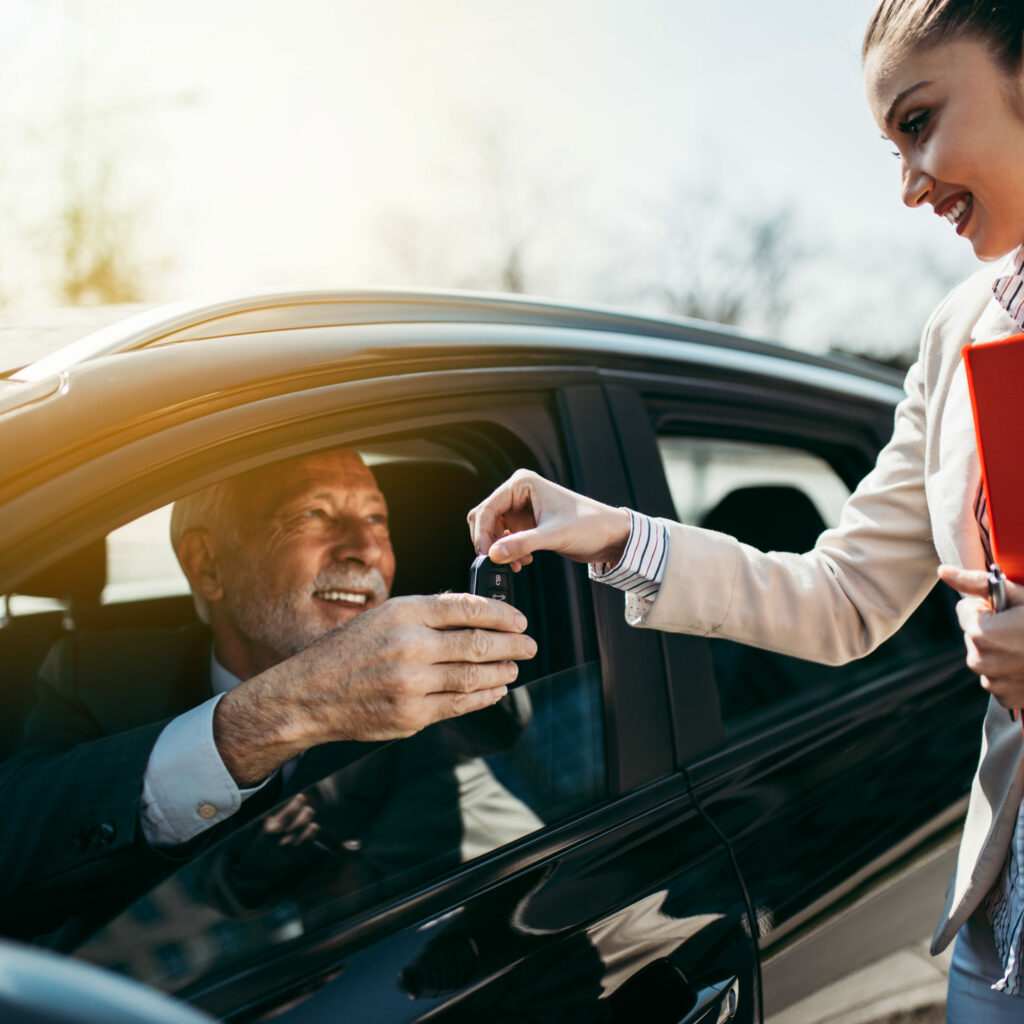 We have a variety of high quality, reliable vehicles suited to city and off-road usage, to address your periodic, shorter-term or project-based transportation needs.

We also offer a full-maintenance leasing solutions for fleets of any size, with comprehensive support and maintenance packages to address your longer-term fleet requirements.
Below are pictures of the vehicles that we have both from the outside and the inside. Prices for the vehicles depend on what type of vehicle you choose, how long you are going to rent it for and where you will be going with the vehicle.

You can fill out the form, giving us your details and requirements then we can get back to you as soon as possible so you can book your vehicle in advance.

All our vehicles are fully air-conditioned
Kindly Fill The Form Below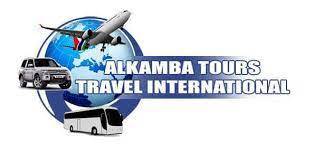 The company is well equipped with all kinds of resources for arranging highly pleasurable services. We have services of highly experienced team of professionals who are well trained in hospitality and decorum to entertain our valued tourists.
Tel No. : (+220) 9908479 Fax: (+220) 7279213
 Office Address: Access Bank House Brusubi Turntable