Gambia's Foremost Travel Agent and Tour Operator.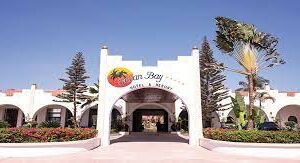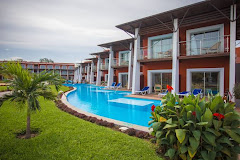 African Princess Beach Hotel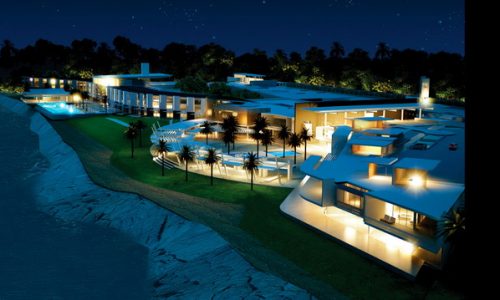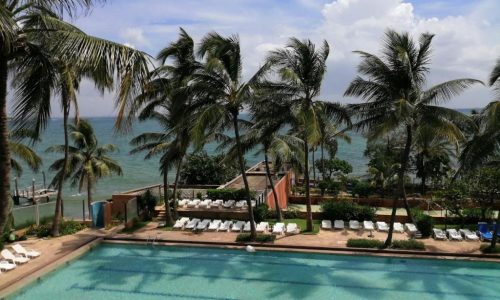 Jardin Savana Beach Hotel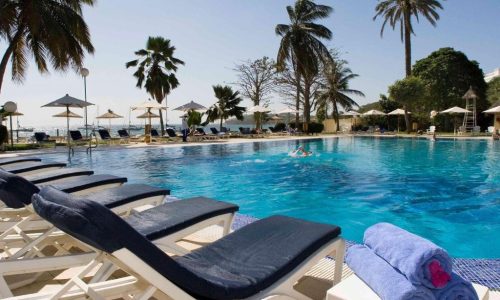 Finding something interesting ?
Get the celebrity treatment with world-class service at Alkamba Travel & Tours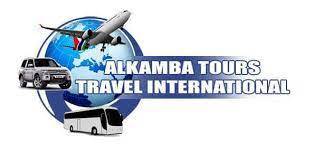 The company is well equipped with all kinds of resources for arranging highly pleasurable services. We have services of highly experienced team of professionals who are well trained in hospitality and decorum to entertain our valued tourists.
Tel No. : (+220) 9908479 Fax: (+220) 7279213
 Office Address: Access Bank House Brusubi Turntable